One of the things in vSphere 6.0 that I really wanted to look at was the Instant Clone functionality that was included in the release. Instant Clone (AKA Project Fargo AKA VMFork) is the ability to essentially instantly create new virtual machines that are identical copies of a running parent VM by sharing the current memory and virtual disk files of that parent. The "forked" VMs are basically resumed copies of a stunned parent and the disk write/memory changes are committed down to delta VMDKs or delta memory pages while the children continue to read from any unchanged data in the parent VMDKs.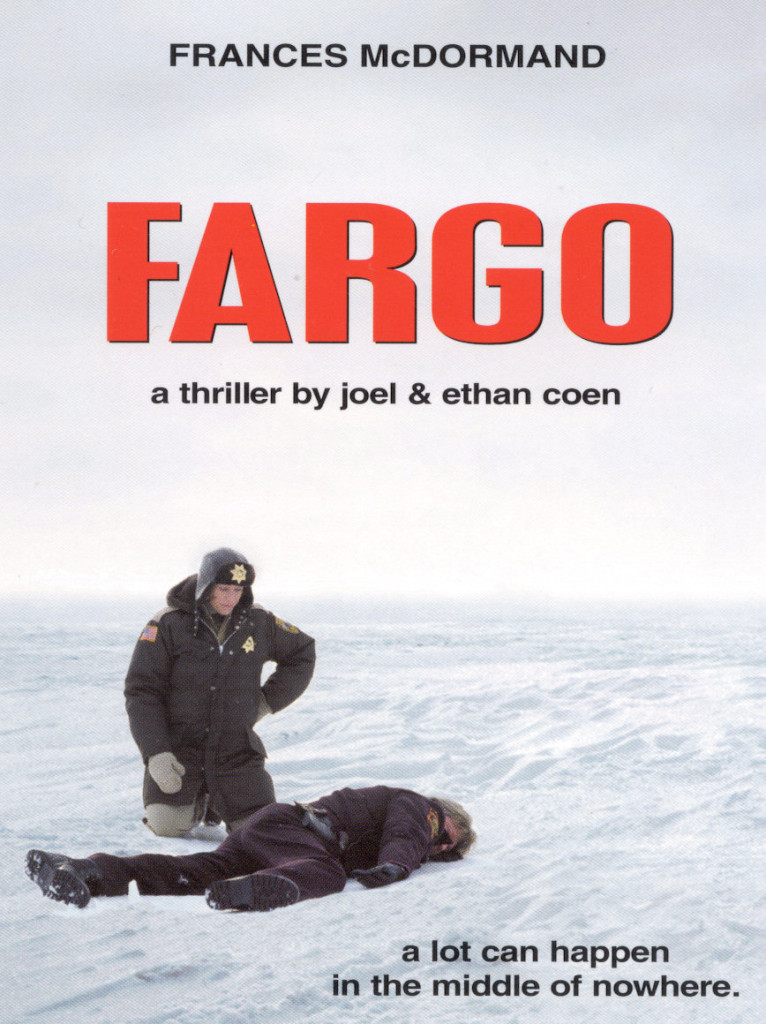 Plenty of other people have gone into more detail on this and the architecture, so instead of me re-writing all of this check out this post from Duncan Epping:
http://www.yellow-bricks.com/2014/10/07/project-fargo-aka-vmfork-what-is-it/
Or Google it.
Cool stuff. So I plan on doing a few different posts on this, tons of thoughts how this could be used, this first post though will focus on just simply setting it up. Continue reading "VMFork, InstantClone, Project Fargo Oh My! Part 1: Walkthrough"