A question came up on our community about a Chrome extension called Advanced REST Client and I had never used it before, so I decided to check it out. Install it here. It will add an extension that allows you to make REST calls to, well whatever from your Chrome browser.
***UPDATE My coworker Barkz did an excellent post about this a few months back too, so check it out too***
Of course there are a billion ways to do this (I traditionally have just used Invoke-RestMethod in PowerShell) but this is another one for your tool arsenal . A quick and easy way to pull REST information from the FlashArray without having to learn another tool like PowerShell to do it.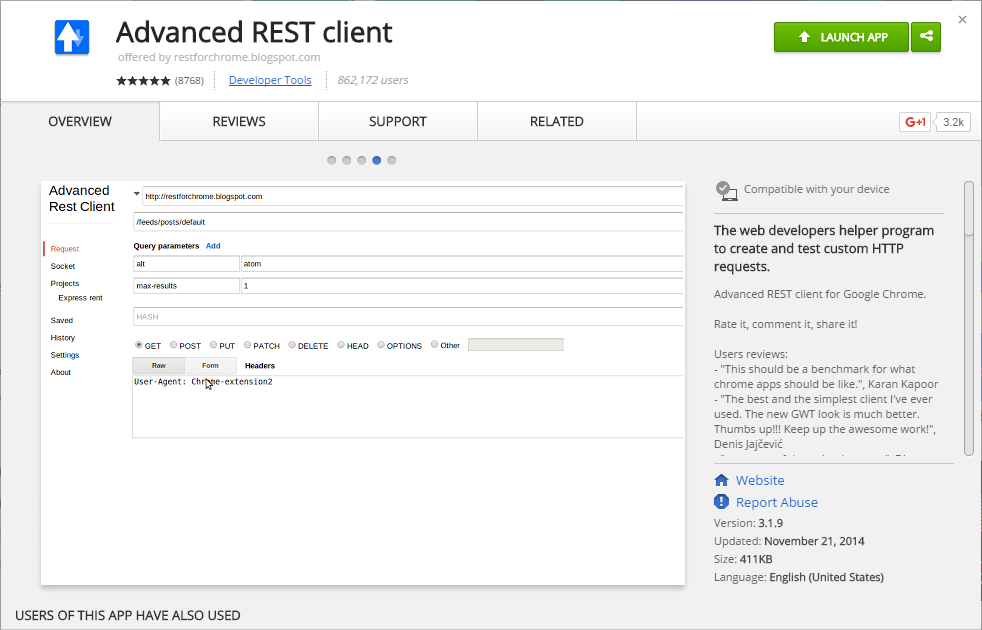 Continue reading "Using the Chrome Advanced REST Client with the FlashArray"