That time of the year again, VMworld Europe! My second one with Pure Storage and my 5th VMworld Europe (just finished my 8th VMworld US!). I am hoping I get to actually attend some sessions this time, was far too busy at the US show, but most likely won't this time around either. Anyways, what's in store for Pure Storage in Barcelona?
So most importantly, check out our splash page here:
http://www.purestorage.com/vmworld_barcelona_2015/
Definitely stop by our booth to chat with Pure employees and see some demos or just talk shop. We will have engineers, solutions architects and executives on hand to speak with you. Our co-founder John Hayes will be there a lot too, he spent a ton of time at the booth in the US and plans to do the same in Barcelona. Don't miss this chance to speak with him–you will not regret it.
Also, if you want to set up some more personal time to meet 1:1, do that from our launch page about by clicking on the PureIQ button: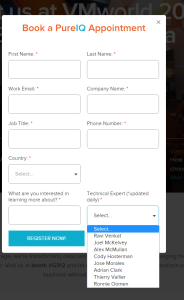 We also have the 'Pure Storage Lounge' This is going to be split into 3 areas which we will be as orange as possible!!;
1:1 Meetings (exclusive area)
Pure IQ Bar
Open Lounge where they get access from coming to the booth – catering, sofas, TV's and iPads where you can relax and learn about Pure informally.
At the booth expect to see demos like:
Commvault Intellisnap Integration
VMware Virtual Volumes
VMware vRealize Operations
VMware vRealize Log Insight
vSphere Web Client Plugin
VMware vCenter Site Recovery Manager
And more. Look more Commvault information on my blog here in the coming weeks. We will be offering drinks during the Hawl Crawl as well, so come by and grab a free drink!
Wednesday 14th October – 17.00 – 19.00
Also, come check out Ravi Venkat and my session surrounding best practices for VMware on Flash–in particular data-reduction and VMware. We kept this as vendor neutral as possible, given examples of Pure though when necessary to demonstrate the point. We revisit some common best practices and talk about why they are more or less important when it comes to Flash.
https://vmworldeurope2015.lanyonevents.com/connect/sessionDetail.ww?SESSION_ID=1490&class=popup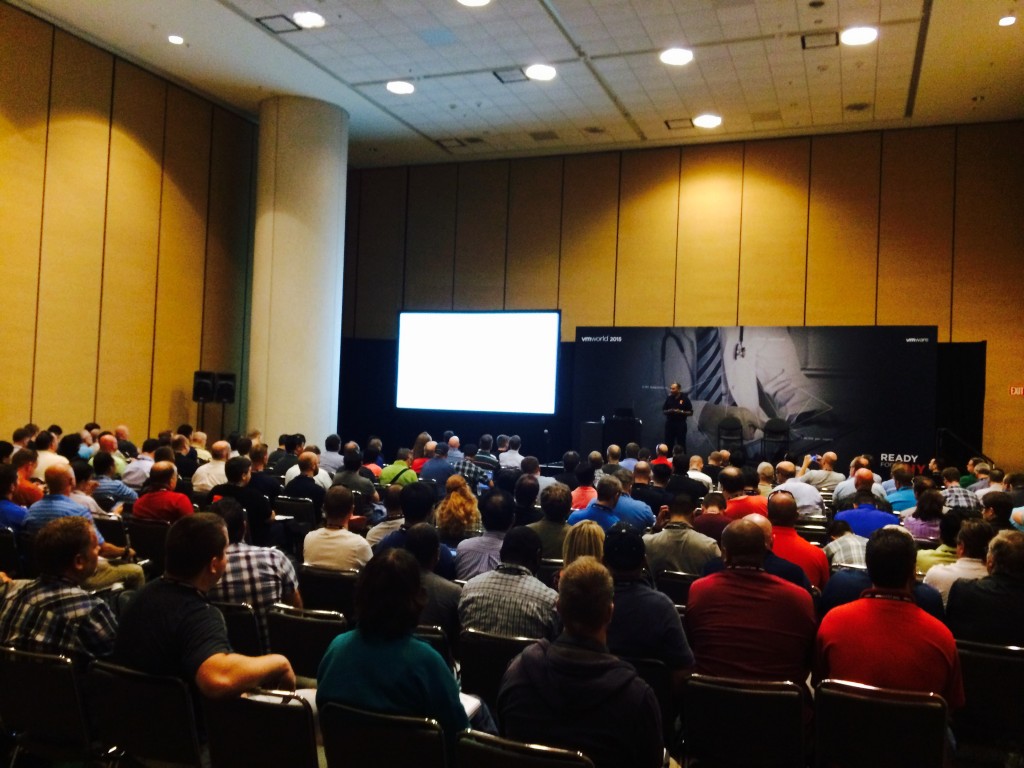 Also check out Ravi's other session on virtualizing mission critical apps on Flash:
https://vmworldeurope2015.lanyonevents.com/connect/sessionDetail.ww?SESSION_ID=1368&class=popup
See you there!