Heads up post. Coming up on March 14th and 15th is the inaugural Pure Storage Pure//Accelerate user conference taking place in San Francisco at Pier 48. So, a nice thing right off the bat is it is not at the ever-too-familiar Moscone Center.
UPDATE GET A $200 Discount Code here!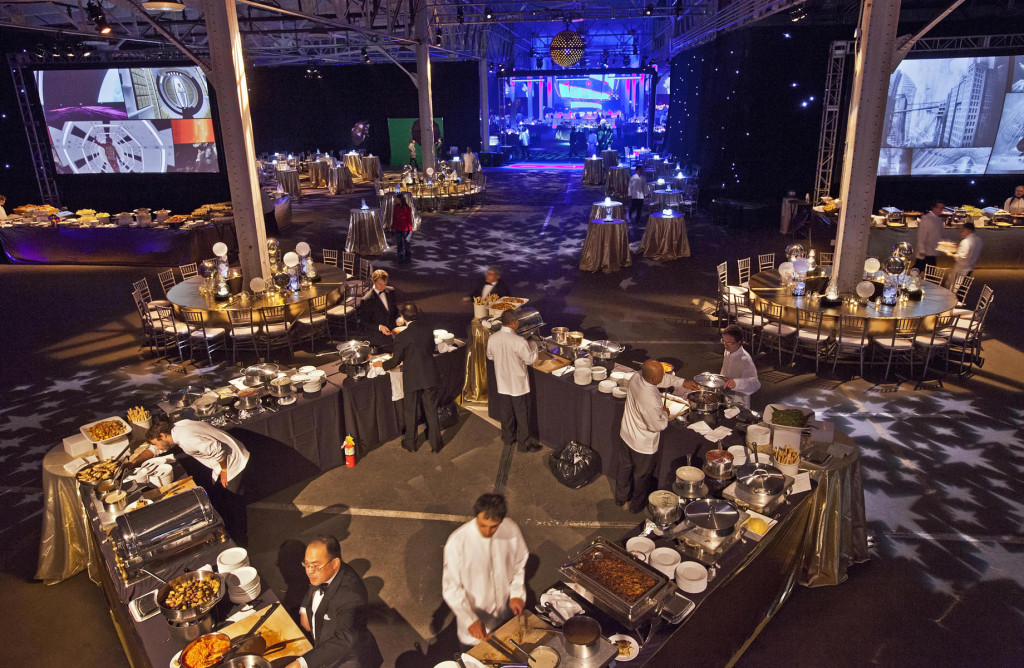 The question you might first be asking is why should I come to another conference? Well there are the standard reasons: good keynotes and sessions, access to engineers, technical content etc. That's all great, but what I am personally excited about is in addition to those reasons (without of course discounting them). I have had the honor of presenting at seven Pure Storage User Groups in the past year across the United States (with at least three more on my docket in the next two months) and they have been an absolute blast.
The sessions have been great, but I really enjoyed seeing current customers and prospective customers interacting and talking about their experience with Pure Storage and our FlashArray. The advantages they have found from what we have to offer and of course some of the challenges. Of course hearing how people love your product and the company you work for is nice, but what really is important and helpful to me is hearing what can be done better, allows me to do my job so much more effectively and purposefully when I get that kind of feedback. Users that love the product and feel that responsibility and ownership and a desire to help, really is telling I think. Really cool. The conversations alone, with small and large groups of customers from all different sectors of business has been a great experience. I get the feeling it is a similar mood as the early VMUG meetings–excitement and passion for something new and what's coming up next.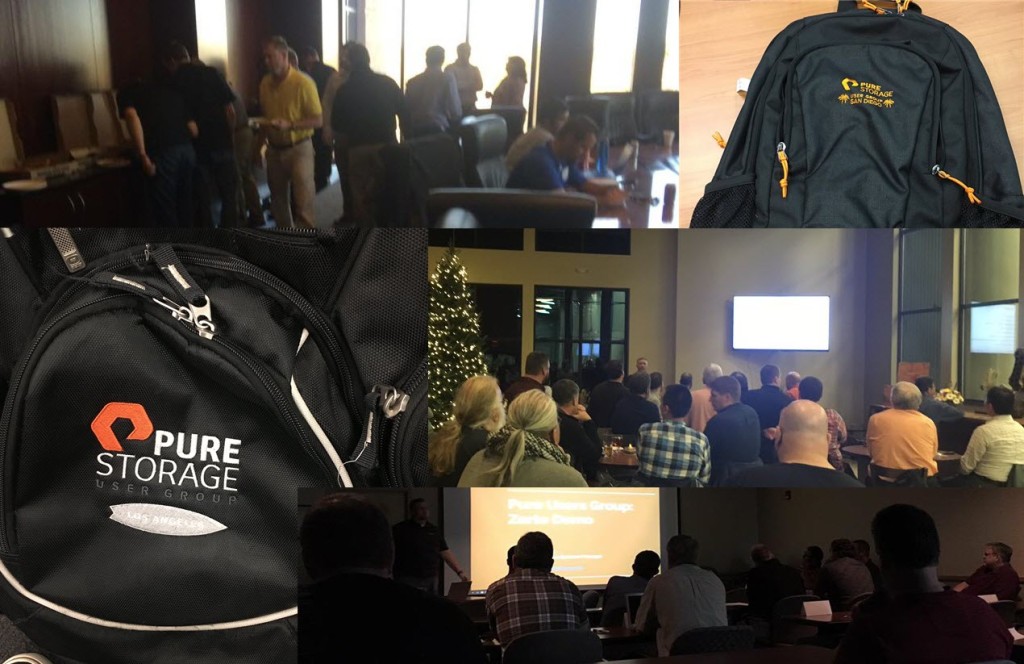 Anyway, Pure//Accelerate promises to bring all of these customers, partners, analysts, consultants etc. and of course Pure Storage employees under one roof for two days to do all of this on a much larger scale. Should be a really good opportunity for everyone to learn from each other. I really think this conference will be just as useful for our customers and Partners as it will be for me. We are trying to make this conference just as much about conversations as about Pure employees simply presenting. The agenda so far seems to be heavily weighted in the favor of the former. Plus this isn't just going to be all about Pure Storage–there will be presentations and conversations and discussions on industry trends and technologies that should be helpful to you and your career no matter where in the IT path you sit.
There will still be deep dive Purity Operating Environment architecture discussions too, so you won't miss that if you want to hear about it. This will come from our lead architects and founders, so you won't want to miss that everything. Learn about what we put into the product that enables its simplicity from a user standpoint.
Conference Overview:
Like I said it is March 14th and 15th at Pier 48 in San Francisco. Quick references for accommodations can be found below:
https://www.purestorage.com/events/pure_accelerate2016/hotel-and-travel.html
Anywhere in SF will work fine. Getting to and from the pier is pretty simple (taxis, Uber, Lyft, etc.).
The agenda (which is still forming internally and from external submissions) can be found here:
https://www.purestorage.com/events/pure_accelerate2016/hotel-and-travel.html
Check back often on that as it evolves.
Some session tracks and examples:
Accelerate you Applications: Learn how to optimize and accelerate your existing applications, modernize DevOps, and rev-up developer productivity.
How SaaS Architectures Are Built: Insights from the Inside
The Reality of SQL on Flash: Performance, Operational Value, and Cost
Developers Rule: Rev-up Developer Productivity
Optimizing Your Healthcare IT With Flash
Accelerate Existing Applications: Simple Changes that Drive Major Results
The Reality of Oracle on Flash: Performance, Operational Value, and Cost
Better Insights, Faster with Real-time Analytics
Optimizing SAP ECC While Laying the Foundation for SAP HANA
Accelerate your Cloud: Gain insights into cloud models, virtualization technologies, and consolidation realities to accelerate your journey to the cloud.
"Right-Cloud" your workloads: Public, Private, Hybrid and *aaS Cloud Models
Service Providers: Providing Differentiated Cloud Services
Can Private Clouds Be More Economical Than Amazon Web Services?
Shrinking Time to Value With A Self-Service Cloud
Virtualization Is Changing: Hypervisors & Containers In A Heterogeneous World
Simplicity Powers Agility: Eradicating Complexity to Unleash Innovation
App Consolidation 2.0: The New Art of the Possible
The Reality of Consolidated Workloads: The Good, Bad, and Ugly
Accelerate your Flash Future: Learn about flash futures and become an expert on everything Pure Storage: vision, architecture, best practices, support, ownership model, etc.
Pure Storage Architecture and Deep Dive
Pure Storage Founders Vision and Q&A
Pure Storage Flash Futures
All Flash Array Performance Fundamentals
Pure Storage Support: Wisdom from the Trenches
Your Last Data Migration: Options and Approaches
Building A Business Case For Change: TCO De-mystified
Evergreen Storage & Beyond
Some deeper overviews of a few sessions:
What Goes Where: A Practical Guide To Getting The Most Out Of Cloud
Abstract: Cloud services have been widely adopted by IT departments of every type. Yet questions remain regarding cloud's suitability for sensitive data or mission critical workloads. In this session a team of industry experts will share their experiences and uses for cloud and help provide real guidance on how to get the most of both public and private cloud for your business. We'll Discuss: -What workloads are suitable for cloud? When should I use a private cloud or public cloud? -Are industry leaders truly embracing or rejecting cloud and why? -How do I maximize cloud benefits in my environment and within my limited budget?
Building For SaaS: Architectural Insights From The Inside
Abstract: Are you wrestling with how to architect the infrastructure and processes to deliver world-class SaaS? Delivering SaaS effectively means a lot more than just "hosting your application with a subscription model", and there are myriad approaches, each with trade-offs and implications today and into the future. In this session we will dive into some of the world's leading SaaS implementations to understand how architectural choices can accelerate your results. We'll Discuss: -What makes great SaaS applications great? -What architectural approaches are available, and what are the pros/cons of each? How would they relate to my organization and my application(s)? -How can I accelerate my journey towards world-class SaaS?
Pure Architecture: Deep Dive
Abstract: Pure Storage pioneered the all flash array "recipe" with built for flash, built for cloud, and built for simplicity, as its core tenets. This recipe is leading industry-wide disruption and forms the core for an All-Flash foundation for your cloud. Join Pure CTOs and architects to take a deep dive inside the Pure Storage FlashArray architecture, and how it implements this recipe. We'll Discuss: -The core principles and the unique capabilities that are at work under the hood inside the FlashArray//m. -How and why the FlashArray//m delivers industry-leading efficiency, Tier1 resiliency, and end-to-end simplicity for mixed workload, "cloud-centric" environments. -What are the technical, operational, and economic trade-offs of alternative architectures?
There will also be keynotes like:
Robert Herjavec He has built and sold several IT companies to major players such as AT&T. In 2003, he founded Herjavec Group, and it quickly became one of North America's fastest growing technology companies. Recently known as a Shark Tank investor.
Twitter: https://twitter.com/robertherjavec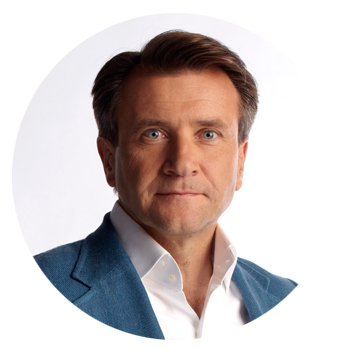 Bill Schlough: Currently serves as CIO of the San Francisco Giants and Chairman of the San Jose Giants.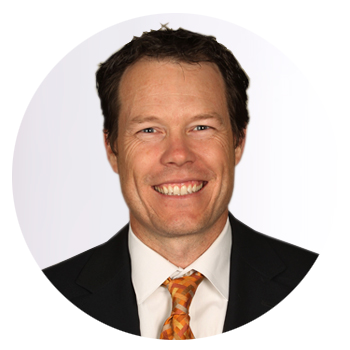 Keith Bruce Most recently was president of SportsMark Management Group, a San Rafael-based firm that coordinates hospitality at major events such as the Olympics, World Cup, Super Bowl and NCAA Final Four.
Twitter: https://twitter.com/keithtbruce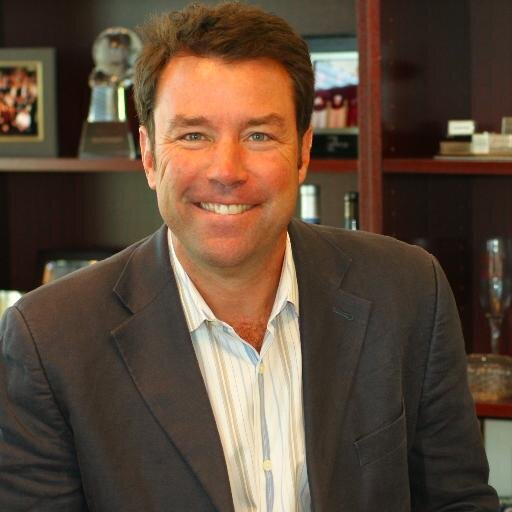 Carl Eschenbach: As COO of VMware he is responsible for VMware's global go-to-market strategy, including sales, pre- and post-sales engineering, channels and alliances, marketing and support services. He also leads VMware's strategy and corporate development.
Twitter: https://twitter.com/carl_eschenbach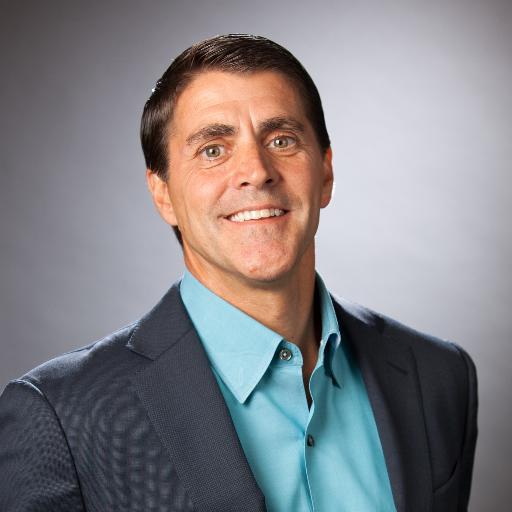 What I really want to note is the call for sessions, there is still time to submit!! So please do it, we would love to hear what to have to share. These sessions at Pure//Accelerate are short, impactful, and allow significant time for questions and feedback. So basically a TED talk. There will be some longer sessions, but these submissions are mainly focused at you sharing an idea, a situation, a test, a question etc with your audience. Not a full blown lecture. Each presentation will be between 10 and 15 minutes in length. Slides are encouraged, between 5 and 10 slides should do it.
So check it out! More information go to:
 Stop by and say hi!!